Our packages offer the opportunity to further enrich your stay in Portoscuso, Sardinia, to make you live unforgettable moments. Choose your package and request availability.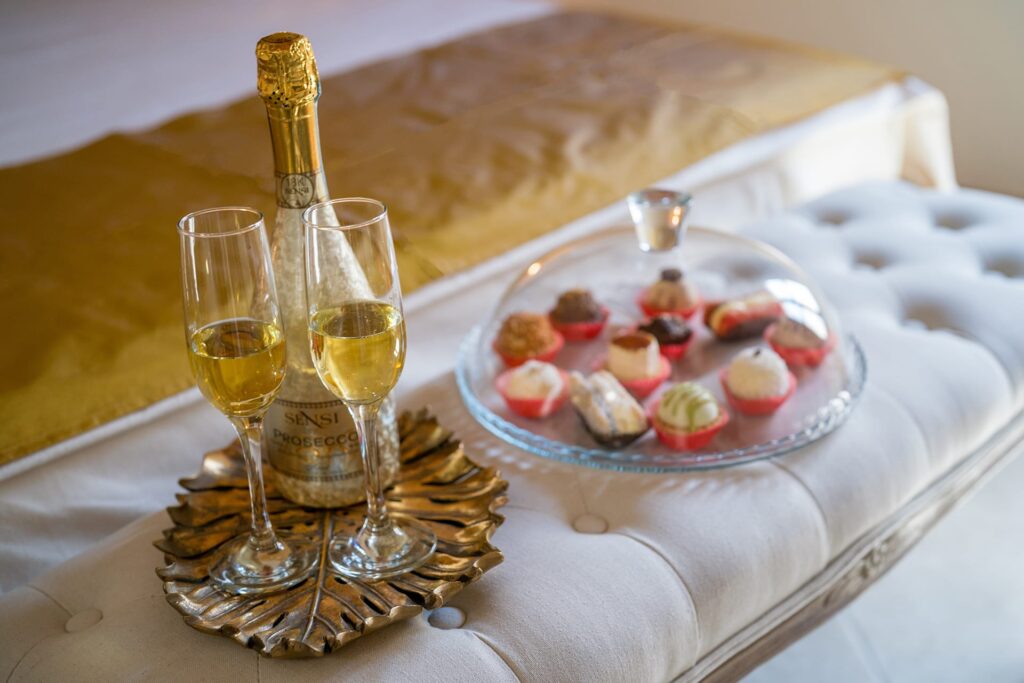 Welcome
Upon arrival in the room, you will be greeted by a good prosecco accompanied by tasty semifreddi or a savory tasting.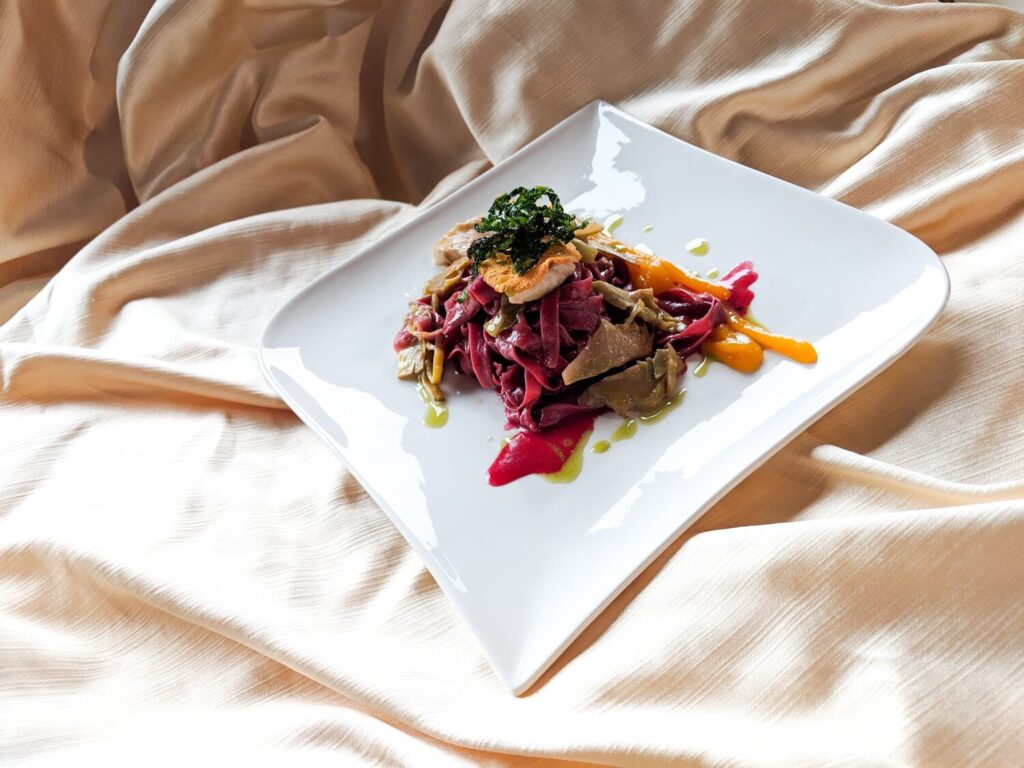 Lunch and/or Dinner
Our guest house offers you a special package that includes in addition to bed and breakfast, the possibility of lunch and/ or dinner with an exclusive sea view. It's included in the menu: an appetizer or first course, second course and dessert. Drinks are not included. Per person per meal.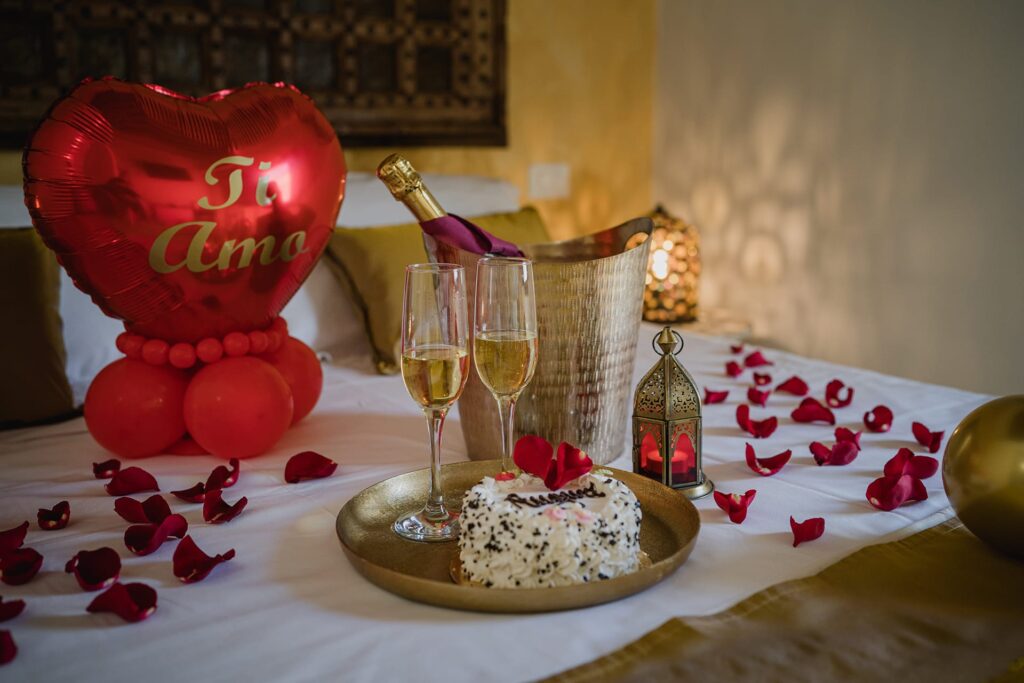 Happy Birthday
If you want to surprise the person you love for a particular occasion, such as a birthday or anniversary, do not hesitate to buy the Happy Birthday package. In your room you will find a tasty ice cream cake for 2 people with a bottle of sparkling wine and heart-shaped balloons.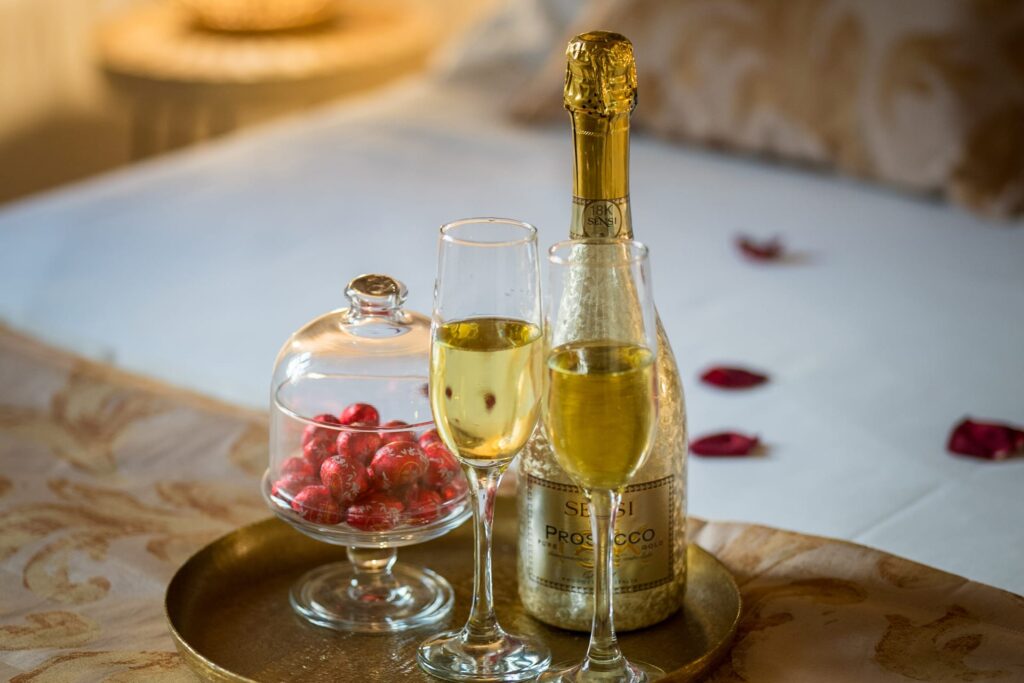 Romantic
Share special moments with the person you love. Pamper yourself in the suite with the romantic package that includes flower petals, tasty semifreddo, a bottle of prosecco and soft candles.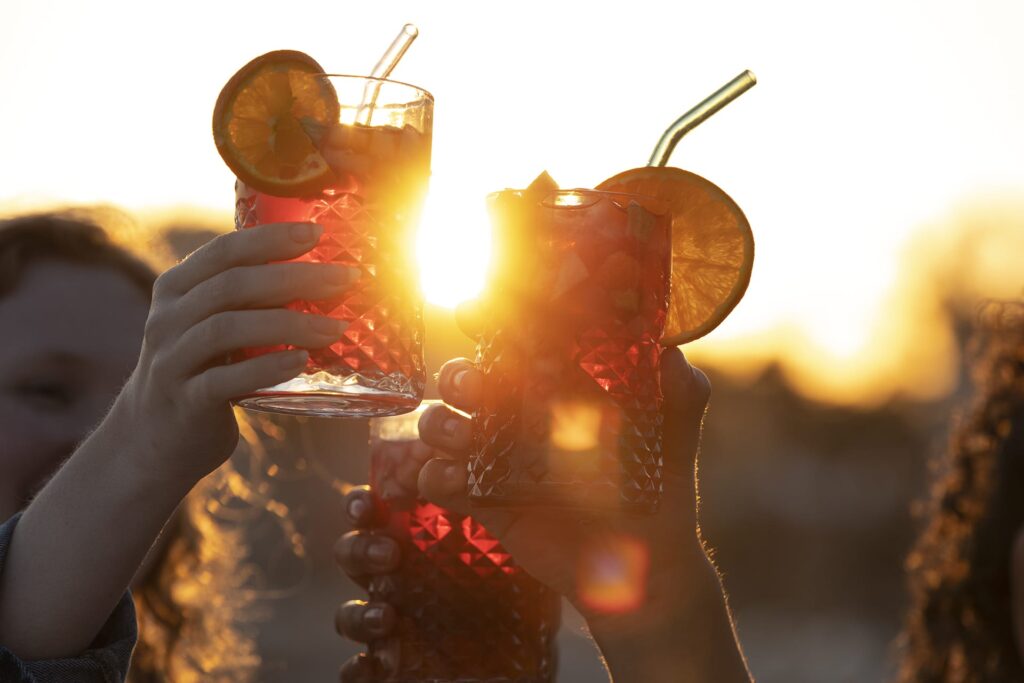 Cocktail Moon's Tower
Drinks & Cocktail by Moon's Tower Request availability.
Milano – Torino
Espresso Martini
Whiskey Sour
Gin Proved
Manhattan
Martini
Boulevardier
Cuban Negroni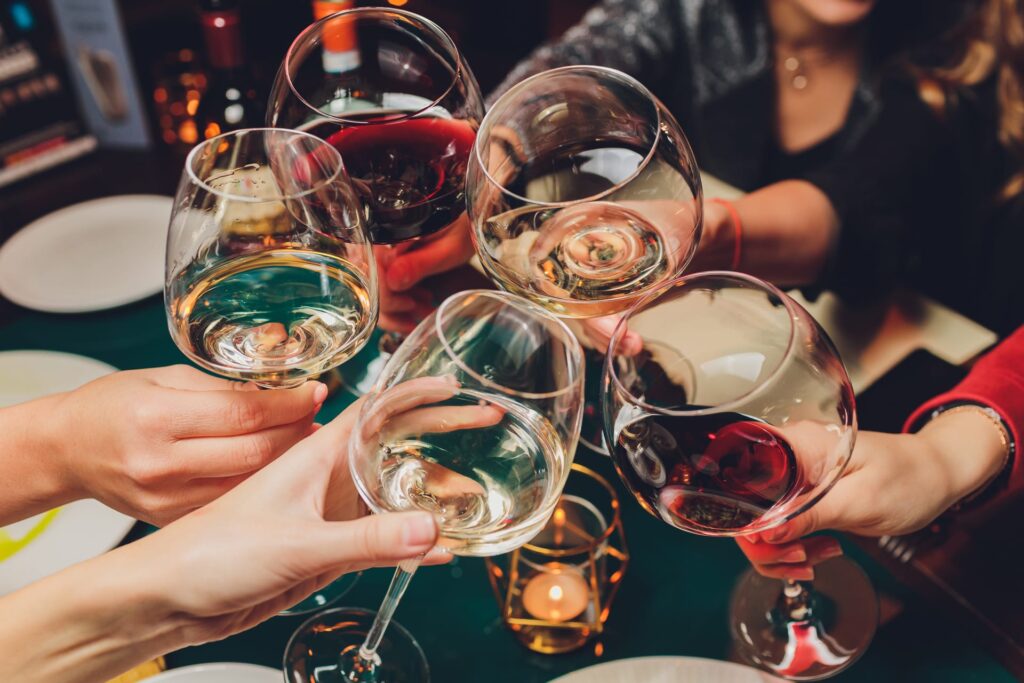 Wine & Sparkling Wine
Our Wines and Sparkling Wines
Akenta Extra Dry Millesimato Doc – 75cl (Vino Spumante – Cantina Santa Maria La Palma) – 20€
Tagliamare Brut 75cl (Vino Spumante Brut – Cantina Argiolas) – 20€
Spumante Mionetto 75cl (Vino Spumante) – 15€
Val D'oca Nero Docg 75cl (Prosecco) – 15€
Villa Sandi Valdobbiadene 75cl (Prosecco) – 17€
Cagnulari 75cl (Cagnulari – Cantina Santa Maria La Palma Alghero) – 18€
Primo Solco Doc 75cl (Carignano del Sulcis Doc – EuralSulcis) – 15€
Giba Doc 75ml (Carignano del Sulcis Doc – Cantina Giba) – 18€
Karagnanj DOCG Superiore 75cl (Vermentino di Gallura DOCG – Cantina Tondini) – 18€
Karmis Isola dei Nuraghi IGT 75cl (Bianco IGT – Cantina Contini) – 15€
Costamolino Doc 75cl (Vermentino di Sardegna Doc – Cantina Argiolas) – 15€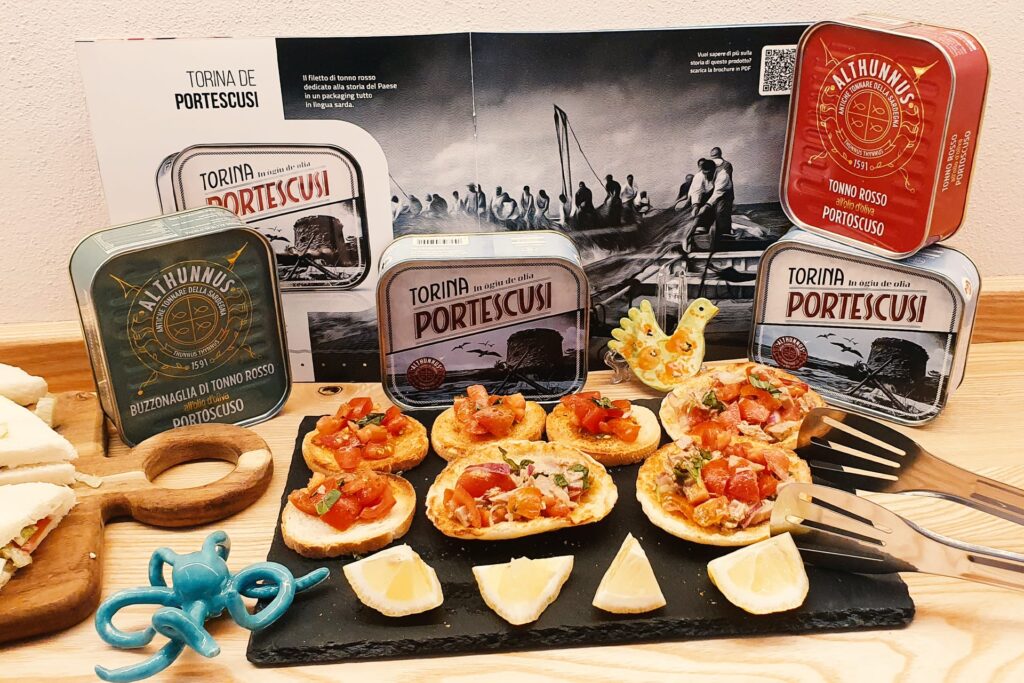 Bluefin Tuna Tasting and Drinks
Bluefin Tuna from Althunnus Tasting and drink by choose. Discover local flavors with this experience.
Glass of wine
Glass of prosecco
Cocktail Moon's Tower
Water included
Blufin tuna salad on crusty bread
Bluefin Tuna Caponata
Portoscuso's Bluefin tuna original recipe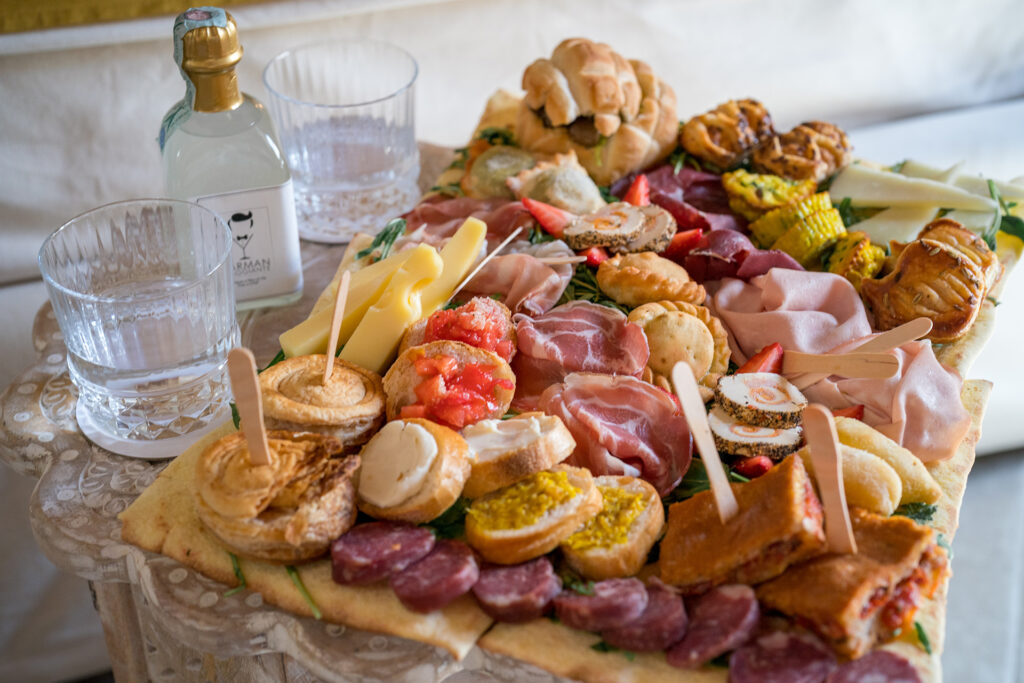 Aperitivo
For those who want to be greeted by a delicious plate of local delicacies to accompany with two cocktails or a bottle of red/ white wine.
Negroni
Manhattan
Cosmopolitan
Milano-Torino
Cuban Negroni
Martini
Boulevardier
Gin Proved
Whiskey Sour
Espresso Martini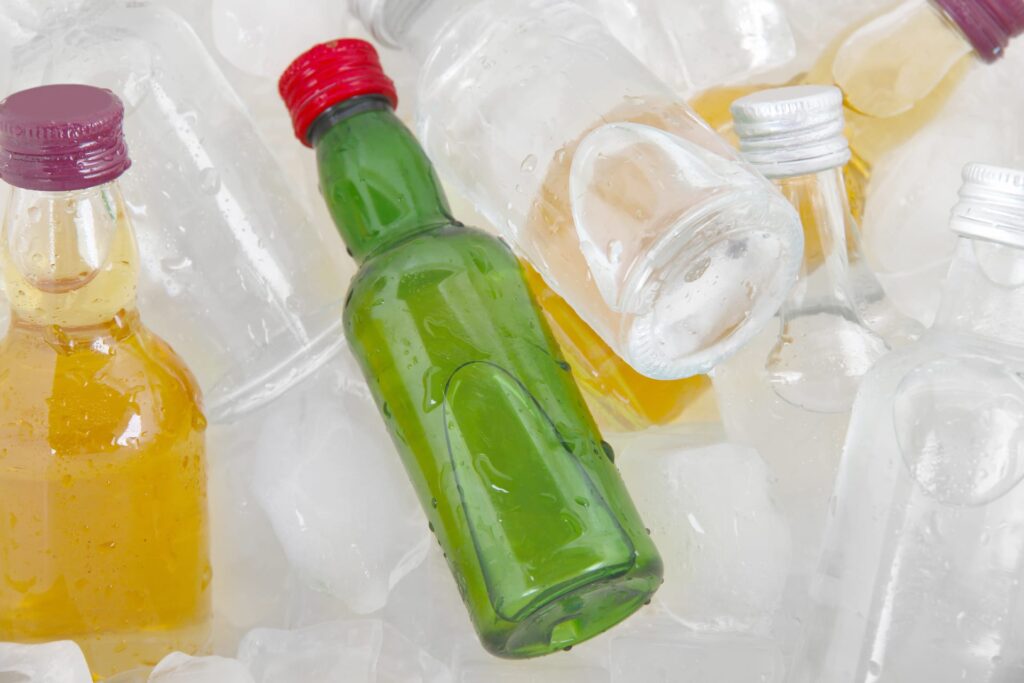 Mini Bar
Each room is equipped with a mini bar with drinks not included. If you want specific drinks, contact the staff who will supply your bar and charge your bille for the products consumed.
Natural Water 50cl – 1€
Sparkling Water 50cl – 1€
Coca Cola, Fanta, Sprite, Ice Tea 33cl – 2,50€
Fruit Juice 20cl – 2€
Beer 33cl – 3€
Prosecco 20cl – 3,50€
Amaro Montenegro – 3,50€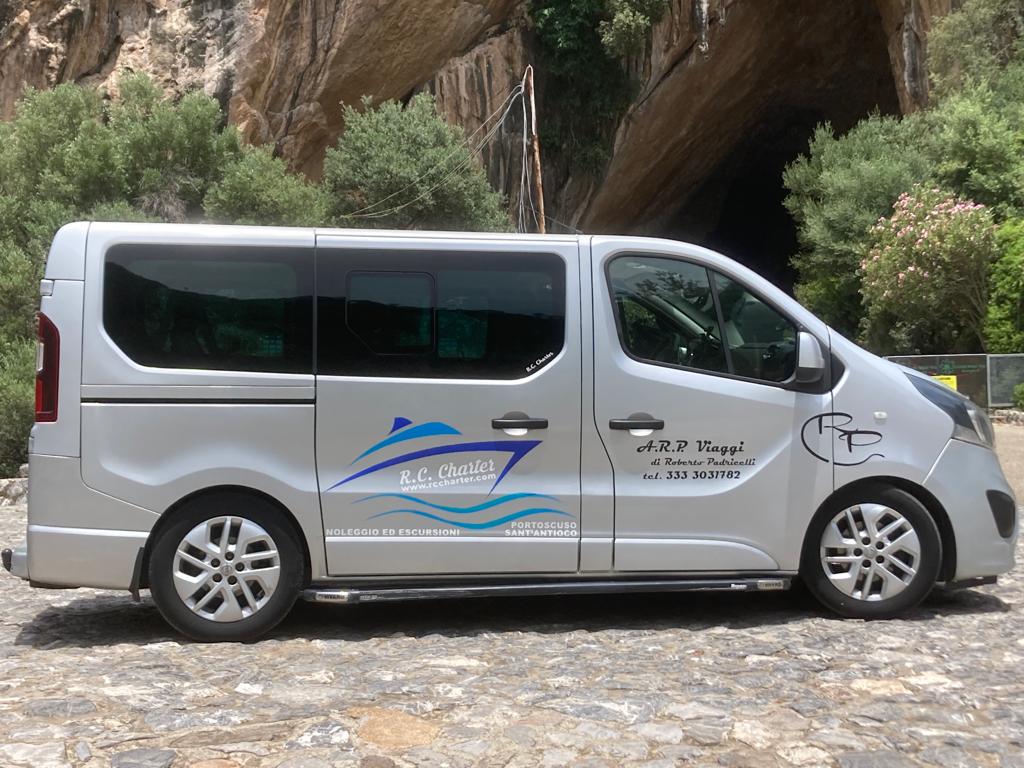 Transfer Navetta Shuttle
Those who do not have the availability of their own vehicle, can take advantage of our shuttle/taxi service from the airport to our hotel or vice versa.
Boat Excursion
Daily boat excursions departing from the marina on the seafront of Portoscuso to the following destinations: Carloforte Island, Sant'Antioco Island or Masua.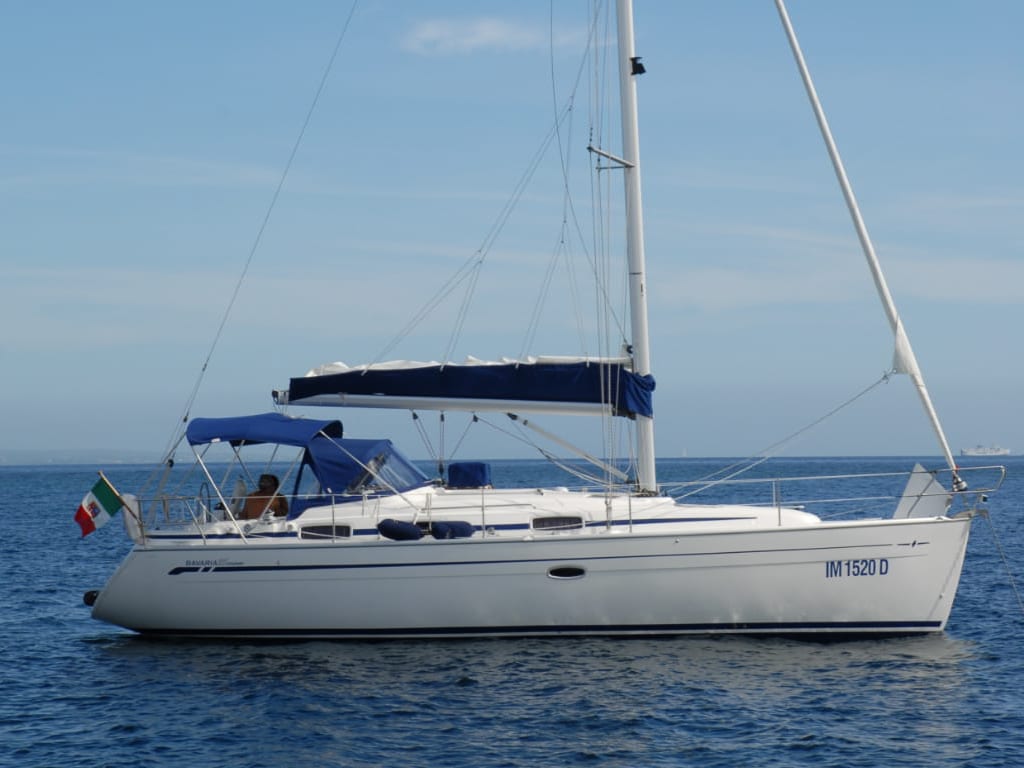 Sailing Excursion
For those who want to take a full-day sailing excursion, Mr. Mario is ready to
welcome you in his Cheyenne, a Bavaria Cruiser of 12 meters and will take you to the nearby coasts of the island of Carloforte or Masua. Everything will be accompanied by a tasty aperitif. Departure from the marina on the seafront of Portoscuso.